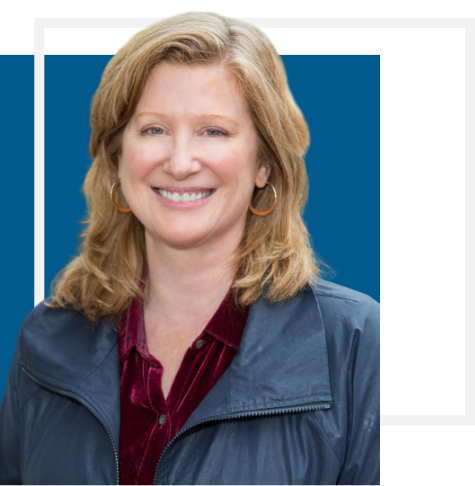 To say Kate is passionate about real estate is an understatement. She has over 25 years of experience in developing, renovating, and marketing residential and commercial properties. Notable among her personal Maine real estate experiences is her role in the development of the Bernie's Fashion building on Congress Street into 27 residential and commercial condos.
Kate's real estate fervor began in the mid-1990s when she was an early investor in the vibrant, historic commuting neighborhoods of Jersey City, NJ. She also worked in the business department of the New York Times where she designed special advertising sections and sources of revenue that remain in place today, which efforts won her a Publisher's Award, a Marketing Creativity Award, and two President's Circle Awards. During her New York years, her keen eye for spotting early market trends also allowed her to assist friends with their own lucrative real estate investments.
In 2005 Kate and her family moved to Portland; while raising her young children, Kate worked in insurance and estate planning. However, as her children matured, she felt drawn back to real estate and obtained her license. Kate enjoys working in the multi-unit sector, and thrills in working with coastal properties and buyers new to the Maine market.
I'll find your dream home!
I can help you translate the complex world of real estate. After all,
selling your home is not as simple as supply and demand. Whenever
you are ready, I am available to meet with you to discuss your
expectations and priorities. Why not get in touch today?
Contact Kate if you are planning to buy, sell or rent a property. Get the help finding the right home, pricing and selling a home, contracts, negotiations and more.