I'LL FIND YOUR DREAM HOME!
Search for available properties in your area: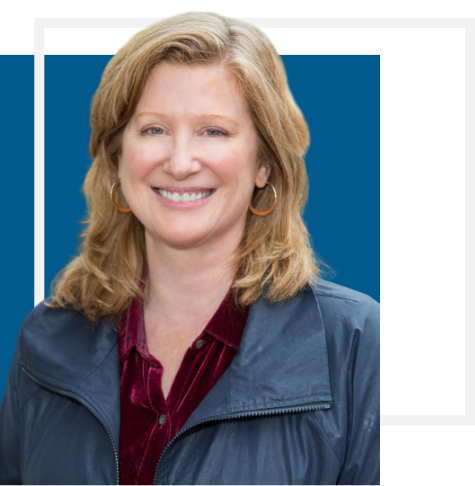 For over 25 years I have renovated and developed properties. I have also helped countless people learn how to take advantage of the benefits of real estate ownership. Whether you're looking to buy, sell, invest or develop I am delighted to have a conversation about what's available to you.
There's no better way to create an estate.
"YOUR HOME SHOULD TELL A STORY OF WHO YOU
ARE, AND BE A COLLECTION OF WHAT YOU LOVE"
-Nate Berkus
"Kate made her self so available to every question and concern that my wife and I could possibly have had through out this process, As well as fought for us to get the best deal possible. I would high recommend her to anyone looking to purchase real estate in the grater Portland area and beyond and looking for a all around advocate in your Corner."
- Twiss Family
"Kate was absolutely amazing. I was going through a difficult time personally, and Kate was so caring and sweet while working diligently to find the perfect apartment for me in Portland. Kate is knowledgeable about the market and it is obvious that she truly cares about her clients. I would recommend Kate in a heartbeat!"
- Michal
"Kate, you know we owe it to you and your light and positive energy and your connections for living the dream this last year, and I still randomly burst into dancing from sheer happiness that you were able to not only inspire but also make happen! I truly couldn't give anyone a higher recommendation, and couldn't be more thankful to you for all your assistance. Thank you so much, D n' Z"
- The Dreamer Family
"Kate helped me sell my condominium. Kate was so good with marketing my condominium, finding me a buyer. She has knowledge and always works hard for her clients and goes above and beyond making sure that her clients getting the best deals for their money. I'm highly recommending Kate to anyone who wants to sell or buy because she is the best. Thank you Kate."
- Dragana
GET A FREE MARKET EVALUATION
Contact me today and find out how
much is your home worth!